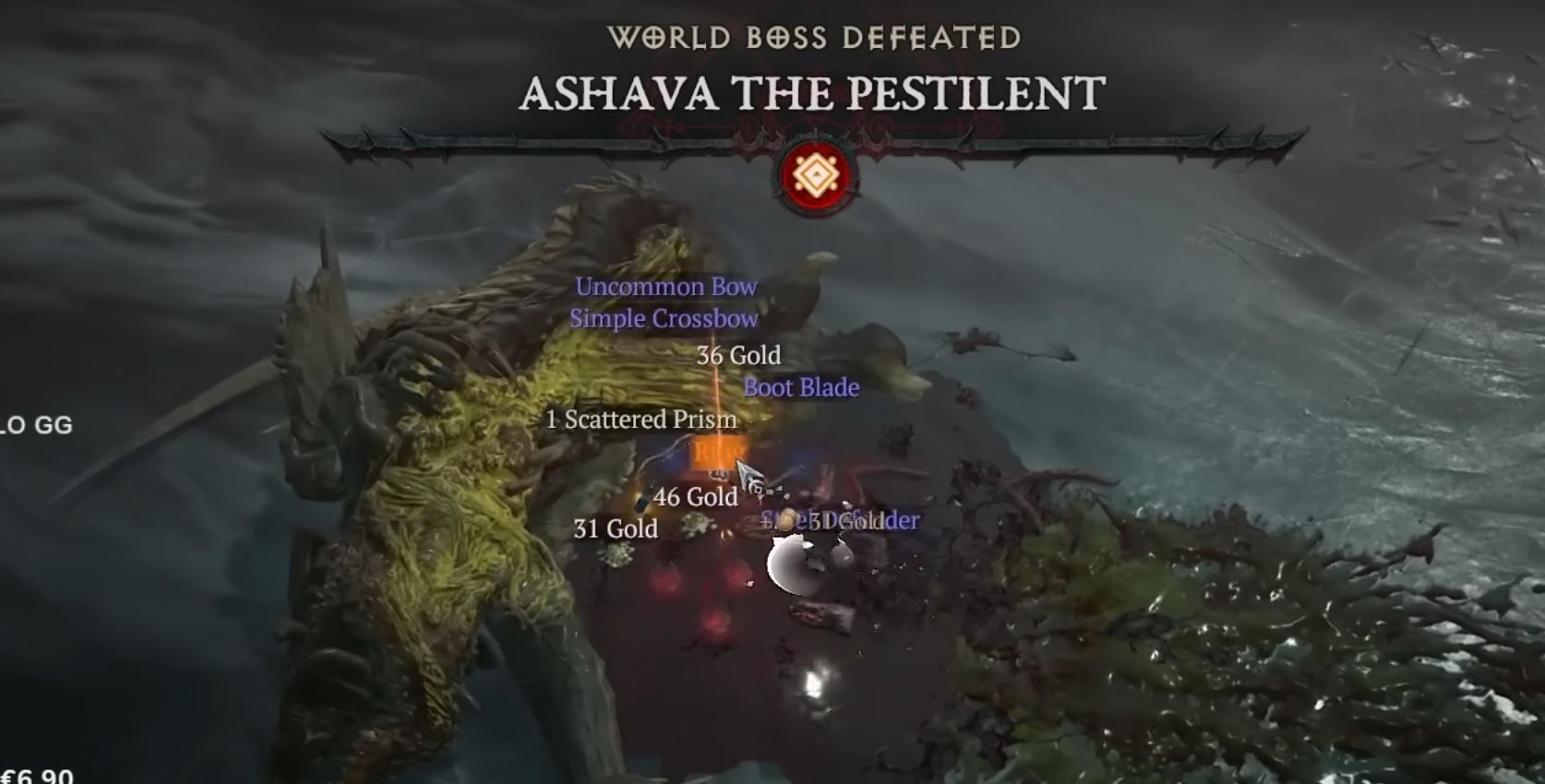 Streamer Wudijo Takes on World Boss Ashava in Diablo IV Server Slam
Saturday, May 13, 2023
During the server slam weekend event for Diablo IV, streamer Wudijo successfully managed to solo the world boss Ashava. Impressive as that is, the streamer managed it on on veteran (world tier 2), and hardcore mode.
DeadgeRogue also managed the feat with a rogue as well:
During the server slam event, players were only allowed to reach level 20, where Ashava is meant to be defeated by up to 12 level 25 players at once! So managing the kill, solo, on hardcore veteran mode is quite impressive.